Already Heard premiering Lady Luck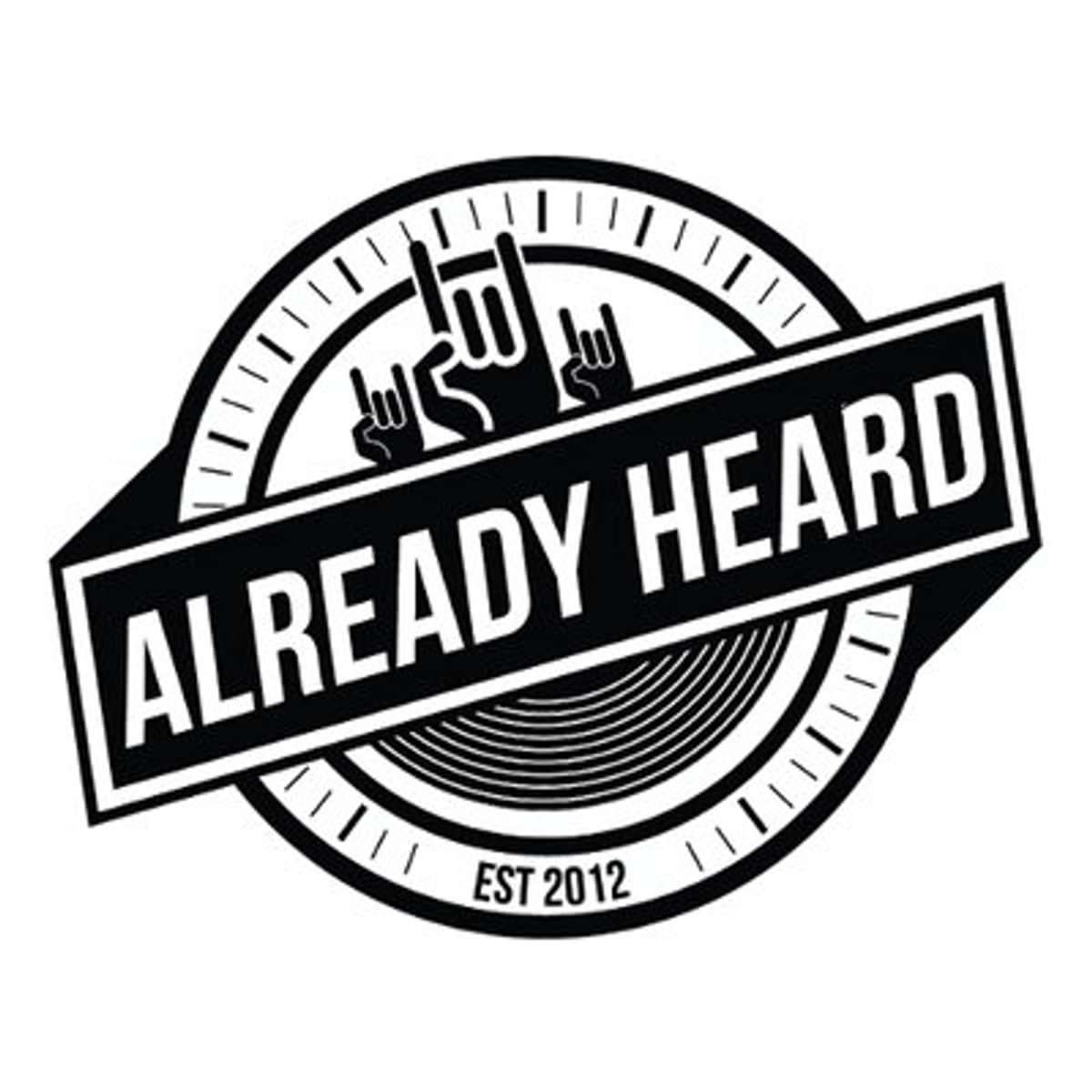 Guys,
We're days away from our new single Lady Luck being released. The wonderful guys over at Already Heard are premiering the official video right now, check it out here -
http://alreadyheard.com/video-premiere-13-crowes-lady-luck/
Lady Luck is out Friday 20th April through all download and streaming media sites. We'd love for you to check it out and let us know what you think.
Love,
13 Crowes